Workshops with Derek
Be a better speaker by being more like a teacher.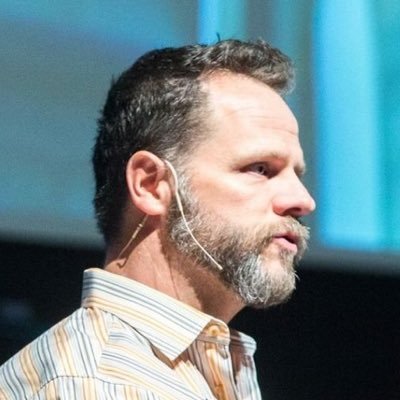 If you want to become a better speaker, a better workshop leader, or better presenter, Derek can help you. He's been teaching and speaking for 27 years. He's a world-renowned conference speaker and author in the web accessibility and inclusive design field. He's established a reputation for creative, hands-on workshops that help people not only learn new information, but also build new skills.
Current workshops
Teach, don't speak: the workshop
The equivalent of a full-day workshop, split into 4 parts, and delivered online. This workshop shares the framework that Derek uses to plan every conference talk, every workshop, and every professional development session he delivers. The workshop is hands-on. You'll be expected to work to build your skills by practicing them live with other participants and sharing them with each other. You'll also get 1:1 time with Derek in his private slack to discuss things. And stuff.
The March/April 2020 Teach don't speak workshop is closed for registration. Join my mailing list below to get notified of the next live workshop.
Other speaking and teaching things
Sign up for this mailing list to let me know you're interested in these kinds of speaker/teacher type things. When you sign up, here's what'll happen:
Within 2 hours of your confirming you want to be on the list, I'll send you a draft outline of what the course includes, and ask for your feedback on it, and what topics you might want to learn about.
For the next 4 or 5 days, I'll send you some new content every day or so, that almost serves as a "preview" of the content for the course. I'll also likely ask you some more questions.
Learn more via MailChimp
That's it...
If you have questions, I'm here to answer them. Honestly -- DM on twitter is likely best, but I'm happy to receive emails too. My first name @ this domain will work.